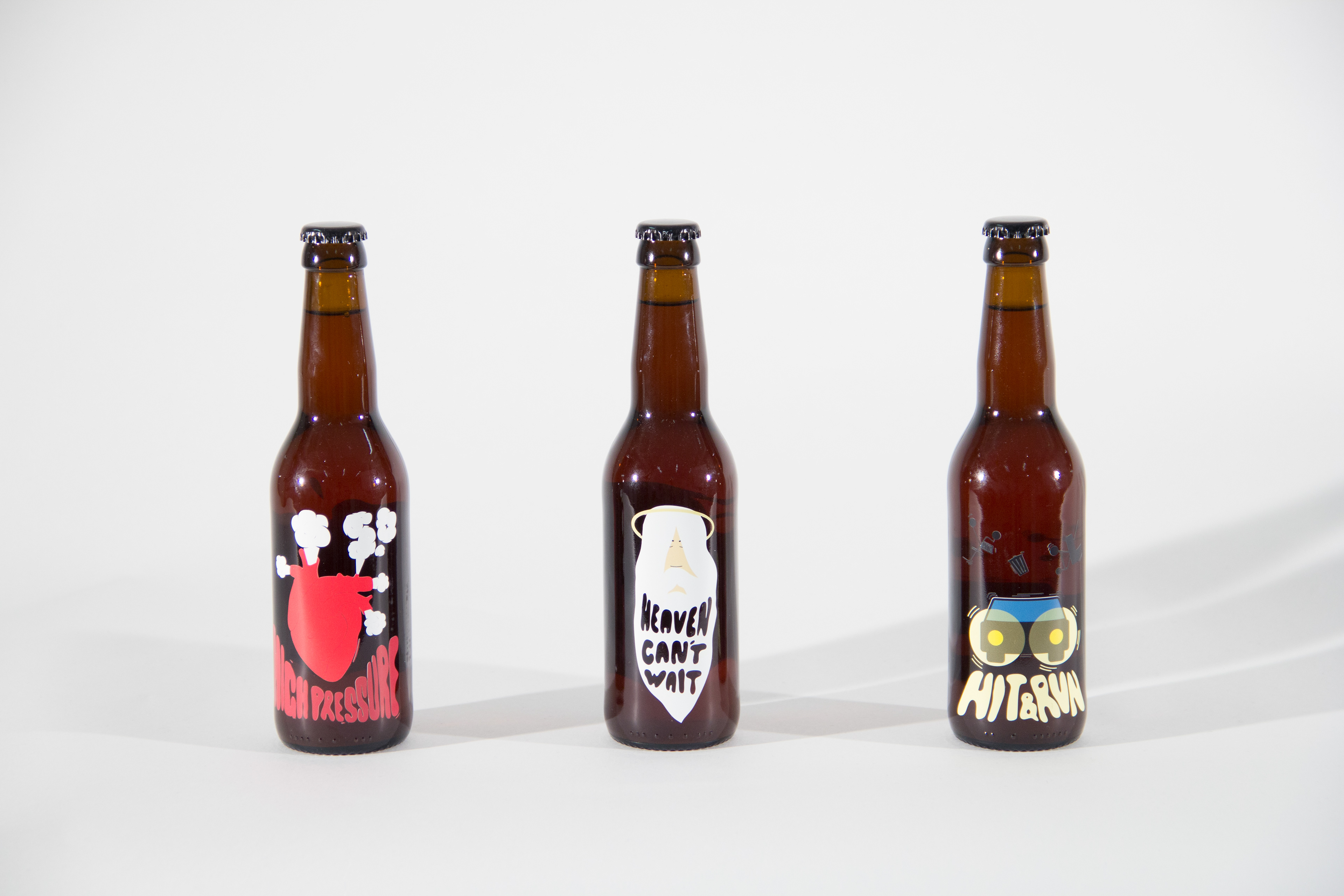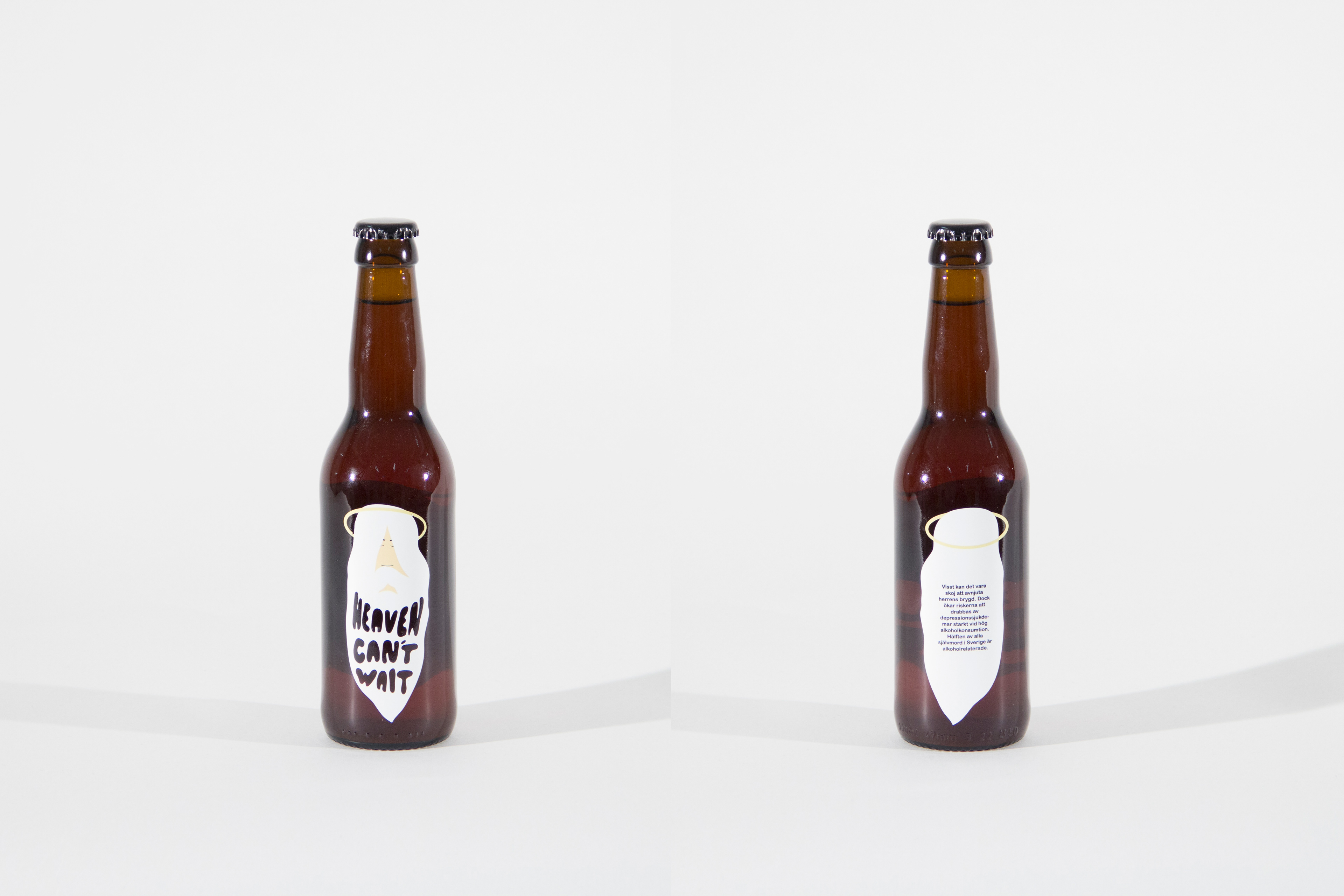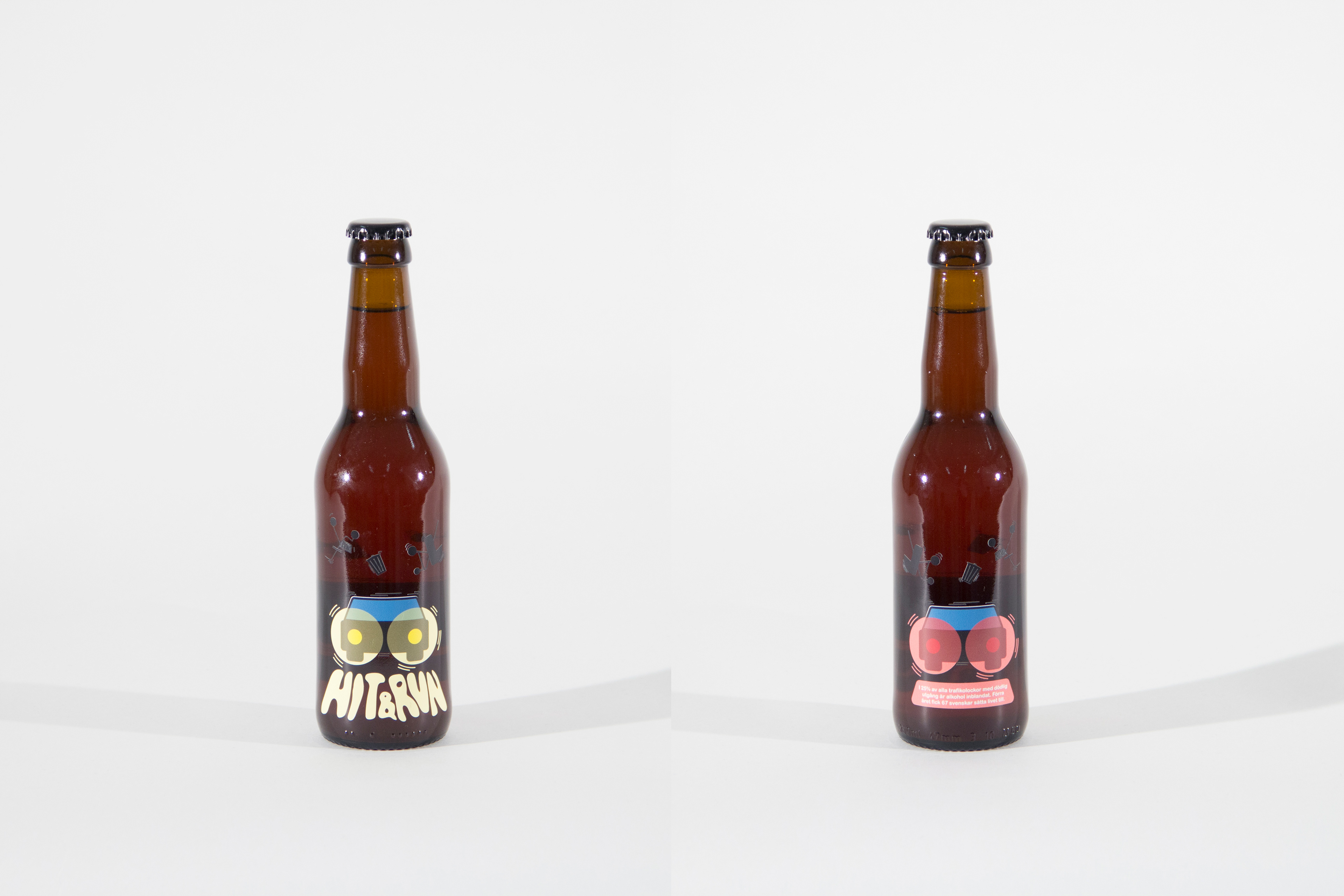 On packaging for cigarettes and snus there are large warning texts about the diseases you could get from using it, with alcohol you don't.
Even though the damage caused by alcohol costs the Swedish society about 45 billions SEK every year. 
This project was about highlighting the effects of alcohol but still have a nice looking label.